Boiler Servicing based in Shepherd's Bush
Covering Hammersmith, Fulham, Kensington, Chelsea, Ealing, Central London and surrounding areas
At Madison Heating, we offer boiler servicing throughout Shepherd's Bush and the surrounding area including Hammersmith, Fulham, Kensington, Chelsea, Ealing, Central London and surrounding areas. If you're interested in having your boiler serviced and are local to this area, please contact us today.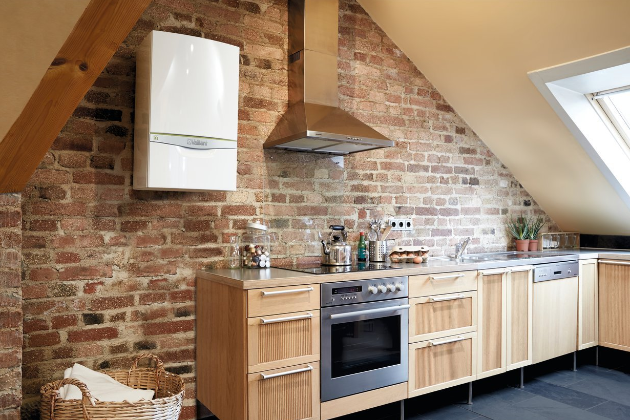 The important of a boiler service
We highly recommend that you have a boiler service carried out every year and for good reason. Having your boiler serviced each year ensures that your boiler is in good condition and not posing any threats to your safety. A Gas Safe registered engineer such as one of our team will be able to identify any faults with the boiler when carrying out a boiler service and will then be able to repair anything that needs resolving. Leaving your boiler neglected can cause serious issues to you in the long terms and can leave your home unsafe and end up with costly repairs in the future.
Gas Safe registered engineer based in Shepherd's Bush
For complete peace of mind, we are Gas Safe registered, meaning that we are fully qualified to carry out the servicing of natural gas boilers. People who are not Gas Safe registered do not have the necessary qualifications, training and experience to carry out work on gas boilers, in fact it's against the law. Our advice would be to always check the Gas Safe registration details of an engineer before letting them commence work.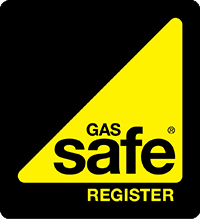 Local to Shepherd's Bush? Book your boiler service with us today
Book in your boiler service with Madison Heating today to ensure that your boiler stays in an efficient and safe condition. You can do so by giving us a call on 07508484300 where you'll get through to Jonathan Shekleton, the owner of the business, who will be more than happy to answer any questions you might have. Alternatively, you can also get in touch by sending a message through our website's contact form. Thank you for taking the time to read through our website, we'll look forward to hearing from you and hopefully helping the best we can.